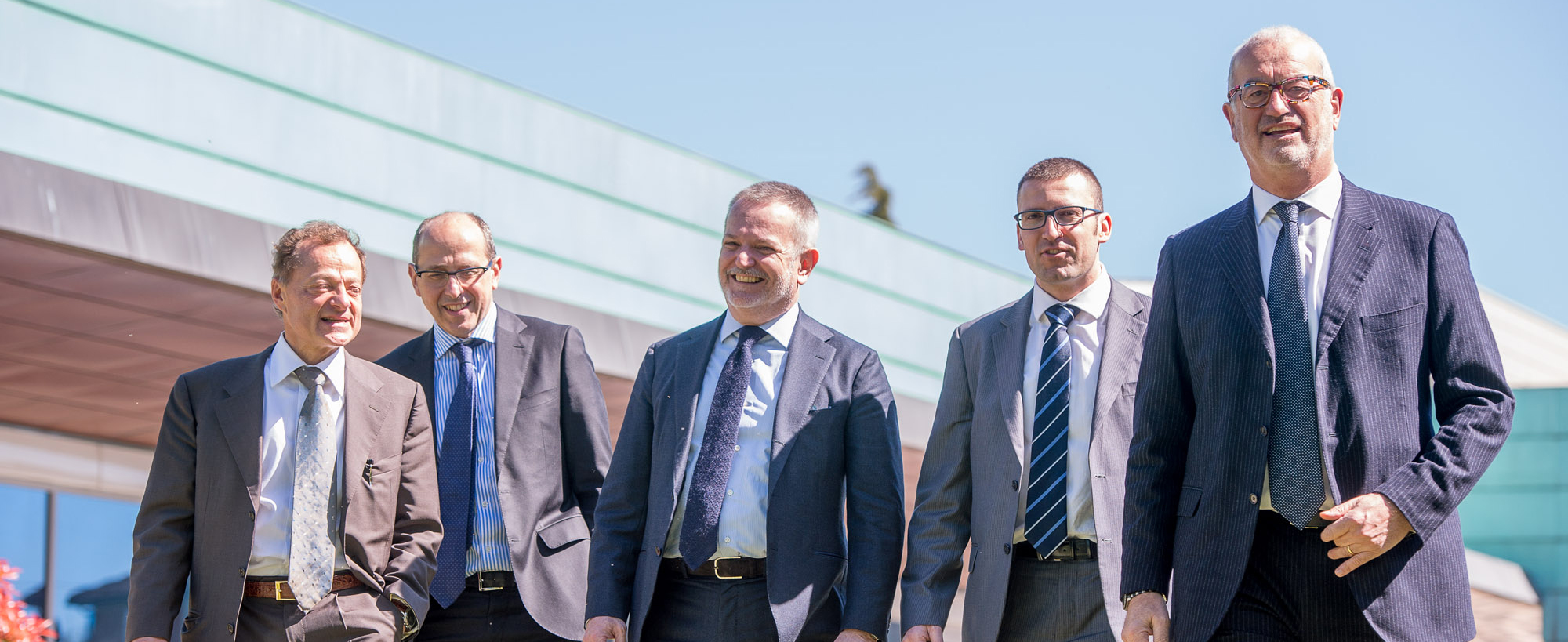 Studio Nassini & Associati is a legal and accounting firm operating since 1980. Arising from the merger of diversified competences and experiences our group, made of more than fifty associates and professionals, aims to supply an integrated approach that ranges from business administration and accounting services to tax planning, corporate law and auditing for a wide group of subjects: from structured companies and company groups to small businesses and partnerships, self-employed professionals, sole traders and non-commercial entities.
Years of practice and the cooperation with national and international firms, have allowed us to settle relations with leading companies operating in a range of different industries (machinery, design, electric power, real estate, media & entertainment, banking and private equity, healthcare services, no profit).

BUSINESS FUNCTIONS
The dialogue between the different business functions supplies a synergic multidisciplinary integrated approach to the client who is enabled to manage his profile and needs with an all-round perspective.
We offer our services to a large number of different customers and the working relationship can develop with the undertaking of auditing or directing roles in the boards of the company.
Nassini & Associati
Via Camillo Brozzoni n.9 – 25125 Brescia – Tel. +39 030 223262 – Fax +39 030 224054